Door to door air freight services ensure easy and fast relocation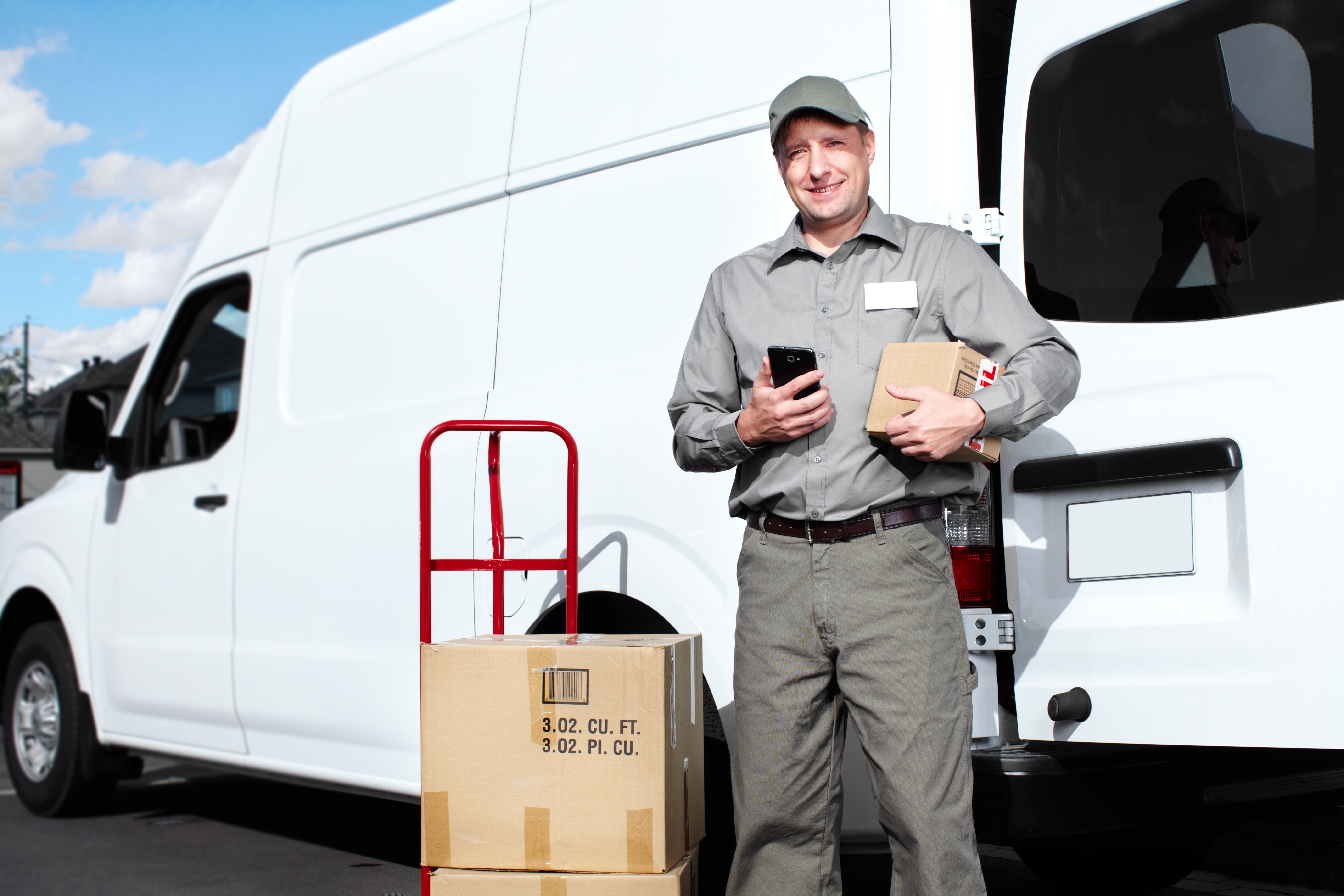 Shifting or relocating is a tedious task that everyone dreads. Just the idea of having to uproot yourself from one place and moving to the other gives you chills. It is not only emotionally stressing but is physically a gigantic task for anyone to shift all their belonging from one place to another. It is best to seek professional help in this matter that ensures that all your belongings reach you safely on time.
If you are looking for the fastest and most convenient way of relocating then door to door air freight services are the way to go. There are various service providers all over the country which collect and deliver items from and to your door step making moving an easier task. Air freight services are more expensive than the sea freight or road freight ones but it is also much faster and safer as compared to other modes of delivery.
Also if the service is provided door to door, that is the items are picked up from your door step and shipped and delivered back to your new location, it saves you a lot of hassle of ferrying the goods from your house to the airport. The door to door air freight services include careful planning of the shipment which includes everything from packaging, to transportation to loading of cargo and delivery.
The charges are all inclusive from the start of the process that is storage, consolidation and transportation of the goods that are to be delivered. Documentations are provided to ensure you fair and safe services. The service providers also give you a step by step update as to where your cargo lies and allows you to track its movement. So you can now be stress free while moving and leave the worrying task to the service providers.