Shipping Solutions for Sending Overseas Packages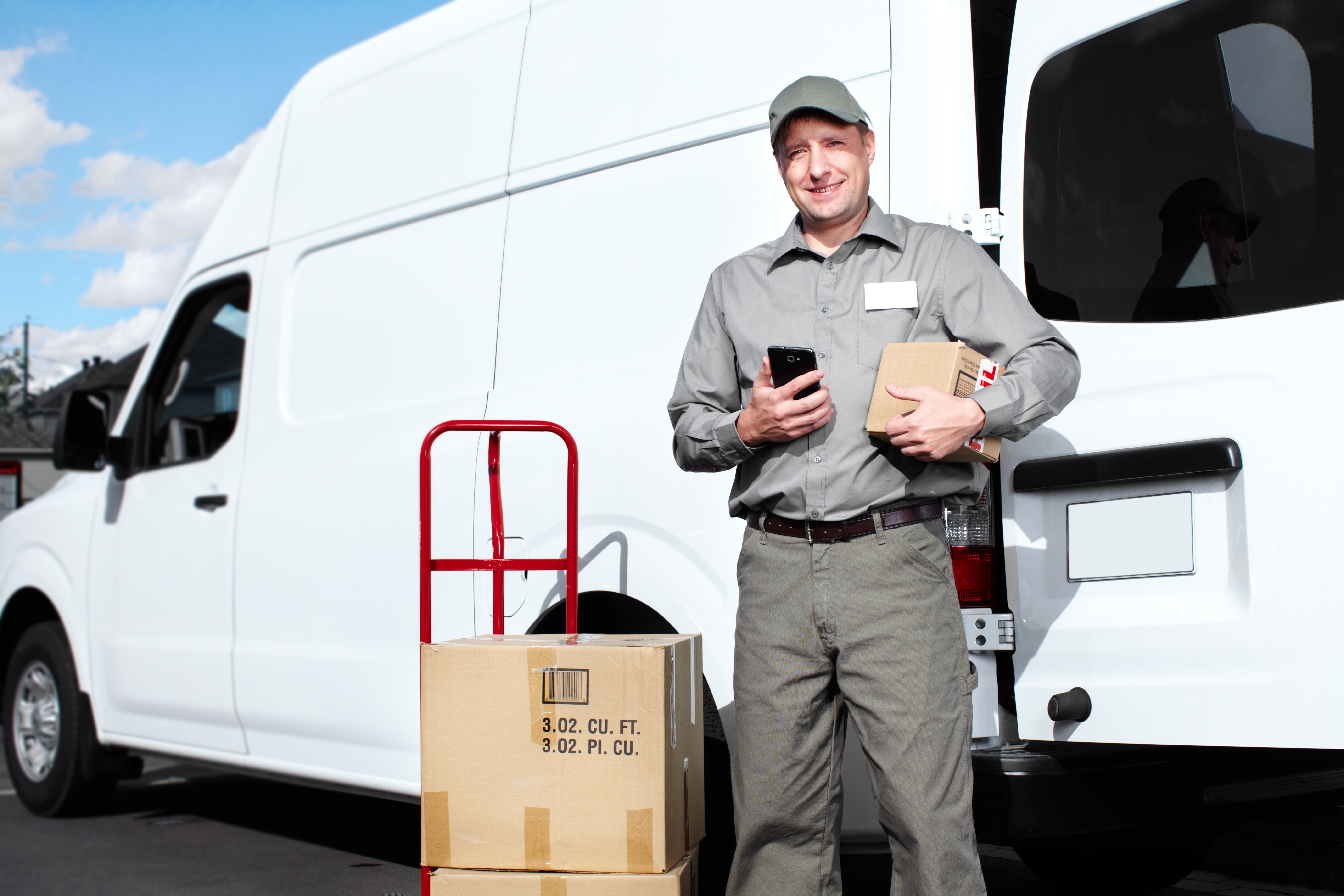 Everybody's Doing It
Sending parcels is something that nearly everyone does at some point in their lives. The transit of goods is an important aspect of doing business. Ecommerce has only increased the need for reliable transportation of items across the globe. Even sending gifts and packages from person to person is a booming business with over 150 billion pieces of mail traveling just to and from the United States annually.
However, shipping can also be one of our greatest struggles. Both price and pace can be prohibitive. Many people specifically consider overseas shipping as being an annoyance. This is why postal service alternatives are growing in popularity across the globe.
Another Choice in Shipping
Whether shipping household goods or specialty items, postal customers may find that international rates are too expensive to be accessible. This is when courier services can be a great solution. Offering competitive pricing, fast delivery and secure shipping, these services are becoming more popular with corporate and private citizens alike.
A courier service is a provider that handles packaging, shipping and specialty transport services – domestic and international. These companies boast features that national postal services simply cannot match. Some of these include:
Price matching against competitors

Complimentary packaging services

Home pick-up and delivery

The handling of customs clearance for international shipping

Online payment options

Insurance and detailed tracking, for extra peace of mind
All these factors make today's courier services an excellent alternative to sending packages with traditional postal services. Just the fact that packages are insured and tracked without incurring additional cost and can be monitored during the entire shipping process. Make this option the ideal modern choice for shipping household goods, medical and specialty items, fragile and valuable goods and more. Couriers will likely only continue to grow in favor with today's picky postal customer.