Into India – A Better Way to Post Parcels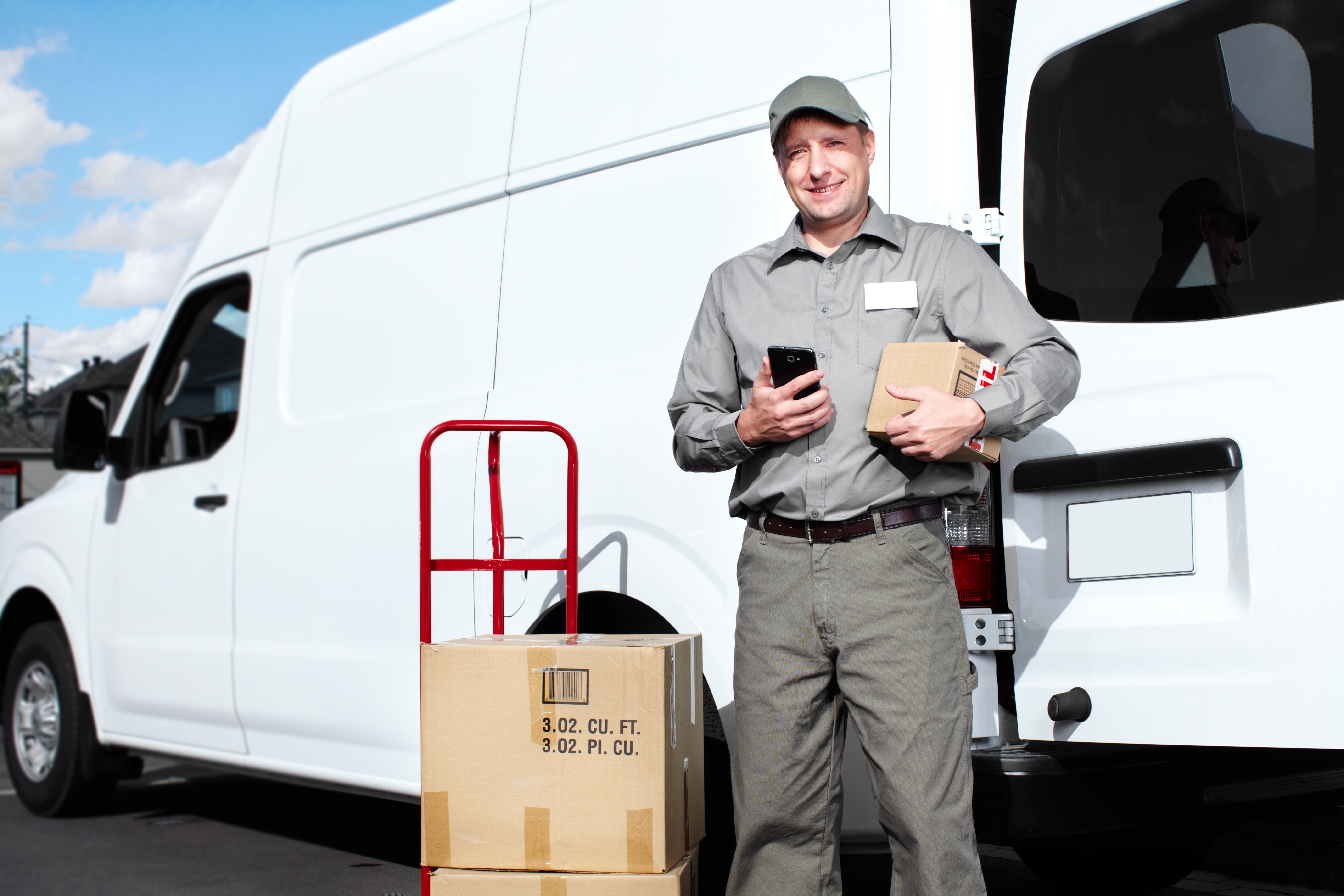 Despite major advancements in postal technology over the last few decades, the number of packages lost or damaged in the postal service remains troubling. Though the UK's Royal Mail has refused repeated requests for the disclosure of information regarding how many letters and parcels go missing or are damaged annually, the number is believed to be in excess of fourteen million items, according to BBC News.
Because of this, sending parcels – especially internationally – is an increasingly nerve-wracking process for customers from the UK. With concerns regarding the country's postal service, more and more individuals and businesses are choosing an alternative method of moving goods. This is especially important in the cases of export to nations within India, a continent where a wide array of trade opportunities exist.
A Case for Couriers
Courier services to India from the UK are an increasingly popular choice to meet these needs. Companies such as India's Fastway Worldwide Express provide two way shipping services, allowing customers in the UK and other international locations to import their products and parcels into India safely, securely and at an affordable rate. This is useful for both corporate entities and private citizens, wishing to ensure the quick and reliable transit of their parcels into India without resorting to the Royal Mail or other postal services.
Some reasons for a courier service might include:

Export of finished goods.

Export of raw materials.

The movement of hazardous materials, edible or fragile items, medical equipment and medications and items with short shelf lives.

Gift items

Expensive or bulky electronics and machinery.

Luggage that international travelers may not want to transport themselves.
These types of shipments are just some of the many reasons customers may rely on courier services to India from the UK, as well as all over the globe.