DTH Subscription Rises to 65.31 Million in Q2 2017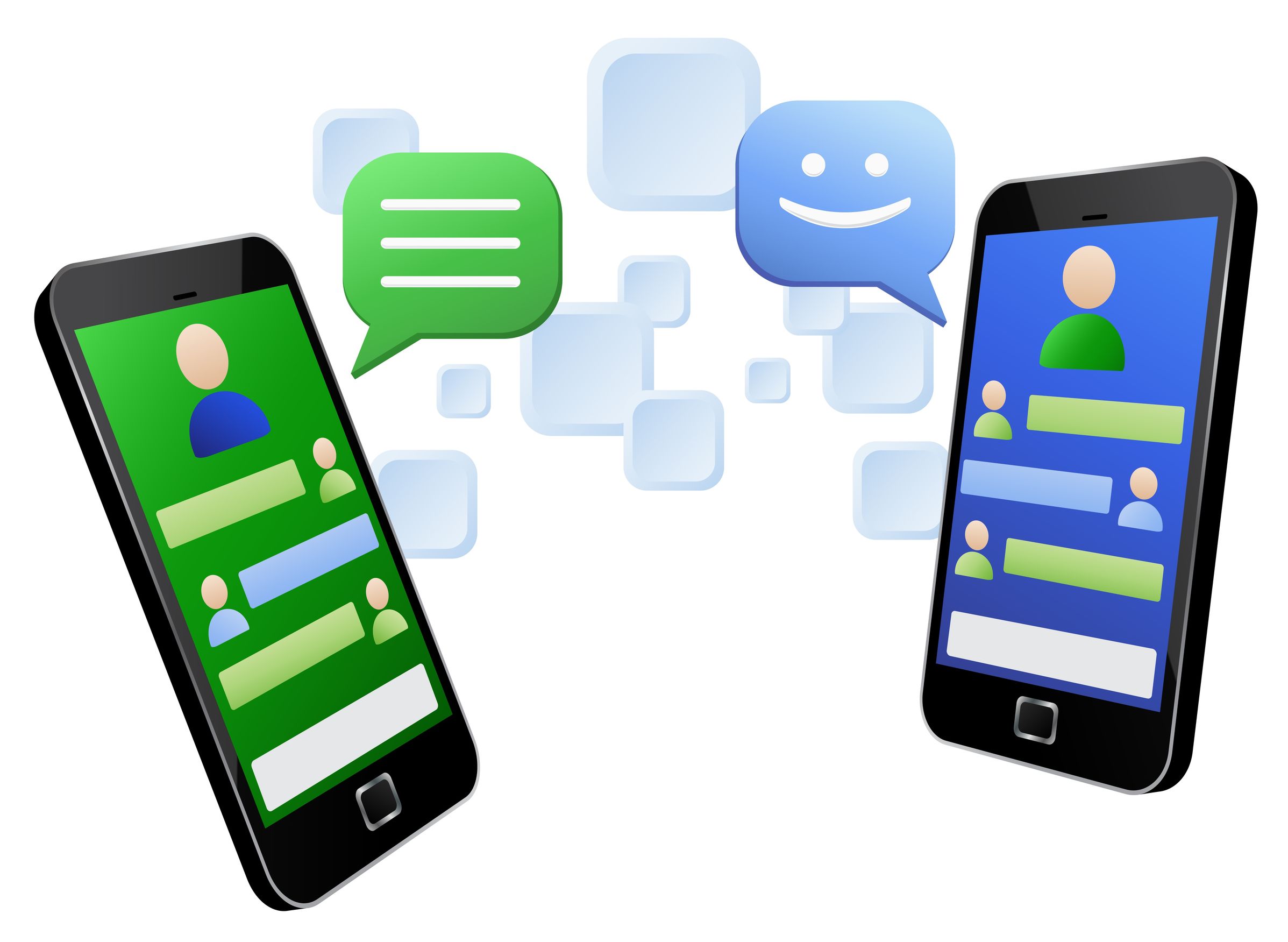 According to the data provided by private DTH operators to TRAI (Telecom Regulatory Authority of India), the count of nationwide based DTH subscribers has recently climbed to 65.31 million for the quarter ended 30 June. The preceding quarter ended 31 March recorded a subscriber base of 63.61 million.
DTH Stats on Market Share
As of now Dish TV is leading with a 24% market share of the total subscriber base. Other operators after Dish TV are Tata Sky with a 23% share, Airtel Digital TV at 21%, Videocon D2H at 20%, Sun Direct at 10% and Reliance Digital TV at 2% of the market share in terms of subscriber base.
DTH Performance – Channel Carrying Capacity
With reference to Channel carrying capacity, Tata Sky offers maximum number of pay + FTA channels at 577 channels. The least number of pay + FTA channels were reported by Sun Direct at 263. In Multi-system operators, Siti Networks outranked others with maximum pay + FTA + local channels at 420. The least number of pay + FTA + local channels are offered by GTPL Hathway.
Dish TV is planning a merger with Videocon D2H and the merged entity is expected to be termed as Dish TV Videocon. This company will lead the sector with a subscriber market share of 44%. Reliance Digital TV is also in process of shutting down its operations as the company is trying to reduce its structured debt and close its non-core businesses. This was hinted when Sun Direct revealed the ending of its Transponder sharing agreement with Reliance Digital TV and moving all shared channels from RDTV to its transponders.
Organize your Dish TV online recharge with JustRechargeIt.com, a completely safe and instant online DTH recharge portal. Here, users can recharge their prepaid mobiles and data cards also. Avoid the upcoming due dates for Cable TV by using the Schedule-A-Recharge option offered by JRI. You set a date and time and receive an automated Dish TV top up on the selected date without any hassles of payment. JRI card funds your online top up payments instantly.