Tata Sky Kids Cinema – Entertainment for Children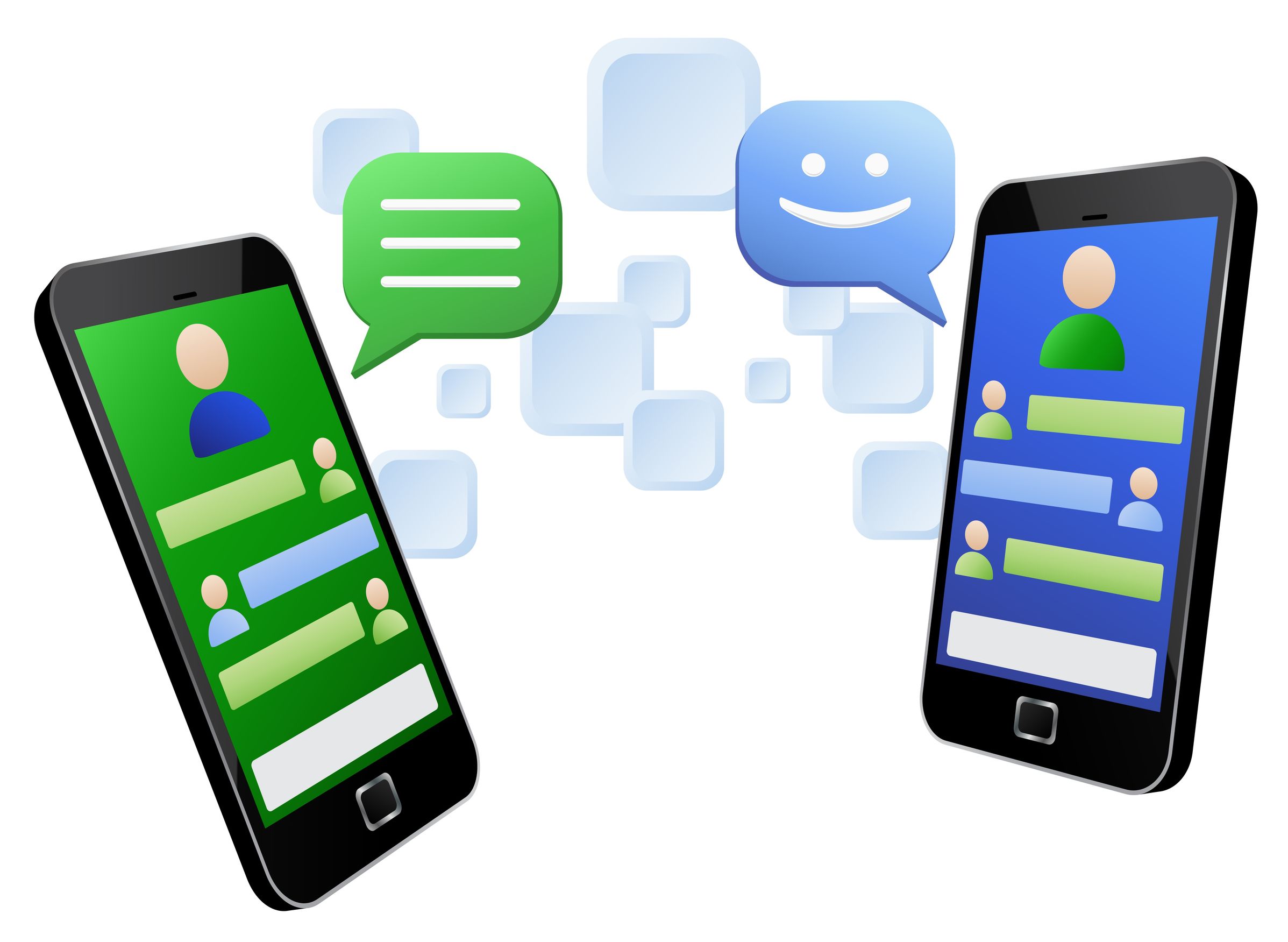 To bring more value addition to its existing range of entertainment services, Tata Sky has recently introduced 'Tata Sky Kids Cinema' for the entertainment needs of children. This service is ad-free and airs some of the best children's movies from all around the world. Children Film Specialist Monica Wahi will be the organizer of the content library which features a huge collection of Indian and international movies in multiple languages. The channel promises to entertain and educate not only children but also adults.
Major Highlights of the Service
'Tata Sky Kids Cinema' will feature a mix of animated, live action and short-films which are unreleased in India. Tata Sky subscribers will be able to avail this service free of cost and yet lay their hands on internationally acclaimed films including Studio Ghibli's Ponyo, My neighbor Totoro, Kiki's delivery service; The Grufallo, Secret of Kells, and the recently released adaptation of Revolting Rhymes by Roald Dahl. Throughout the year, 'Tata Sky Kids Cinema' will run more than 150 highly acclaimed and award winning movies in different languages including Russian, German, French, Japanese, English, Gujarati and Hindi. Movies featuring highly distinguished actors like Naseeruddin Shah, Anupam Kher, Anil Kapoor, Irfan Khan and others, will exclusively add charm to the portfolio of this service.
As the first Kids based movie service in India, Tata Sky Kids Cinema will be having fun and meaningful content for both kids and parents. A mix of engaging and educational content with fun is that this service aims to offer.
Tata Sky's Senior Vice President of Content, Mr. Arun Unni affirms that through Tata Sky Kids Cinema not only children but adults also can enjoy the mystical and magical world of cinema, which not only entertains but also enlightens. "For parents today, who lack the time to watch meaningful and fun movies with children at home, this is a great bonding experience and helps to create some interesting conversations between kids and parents" added Mr. Unni.
According to Monica Wahi, Founder & Director of South Asian Children's Cinema Forum, a quality Cinema can help children grow not only intellectualy but also creatively and as good human beings. "We have handpicked a wide variety of imaginative and compelling films. There is something here to discover for all ages. I'm sure that adults will enjoy these films just as much as children" said Wahi.
Push the tedious old ways of recharging your digital TV service aside. Bring in the new technology for recharging Tata Sky TV instantly online. JRI makes way for 24×7 online mobile recharge, online DTH recharge and online Data card recharge right from the comfort of your home / office. Simply set up an automated recharge through Schedule-A-Recharge system by entering the date and time of recharge and enjoy uninterrupted digital entertainment without the hassles. JRI card, a smart and secure wallet loads your money and tops up your connection without delay. Check out more exciting features like the JRI app and Repeat-A-Recharge at JustRechargeIt.com.